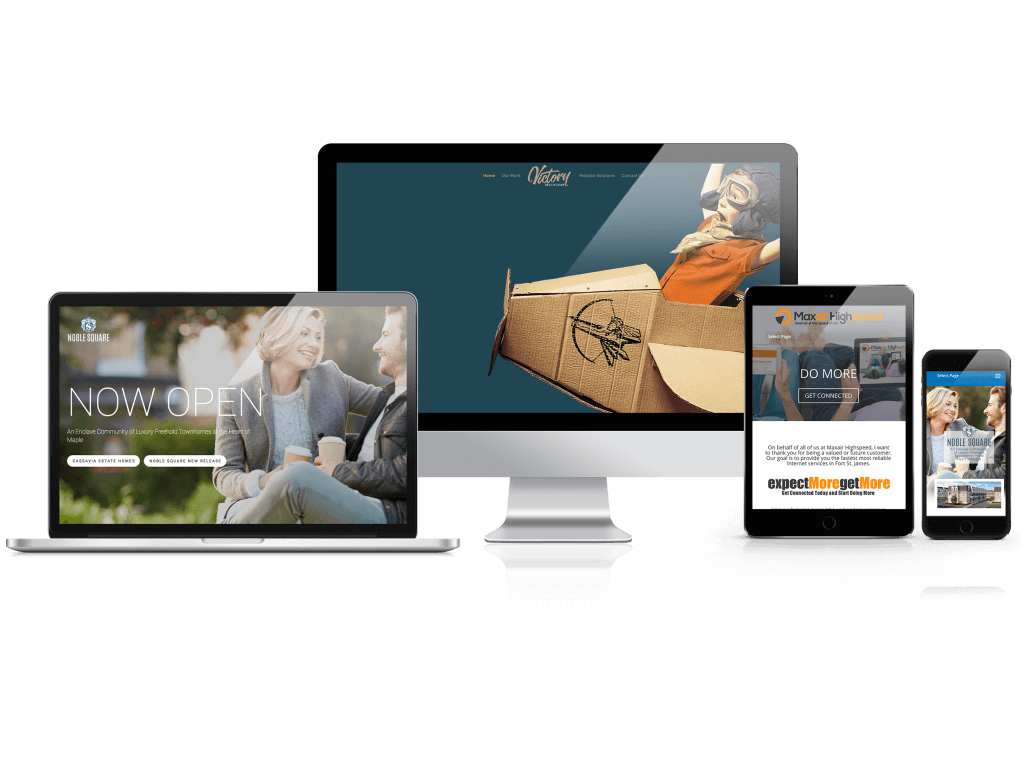 A Great Website Starts with a Great Website Solution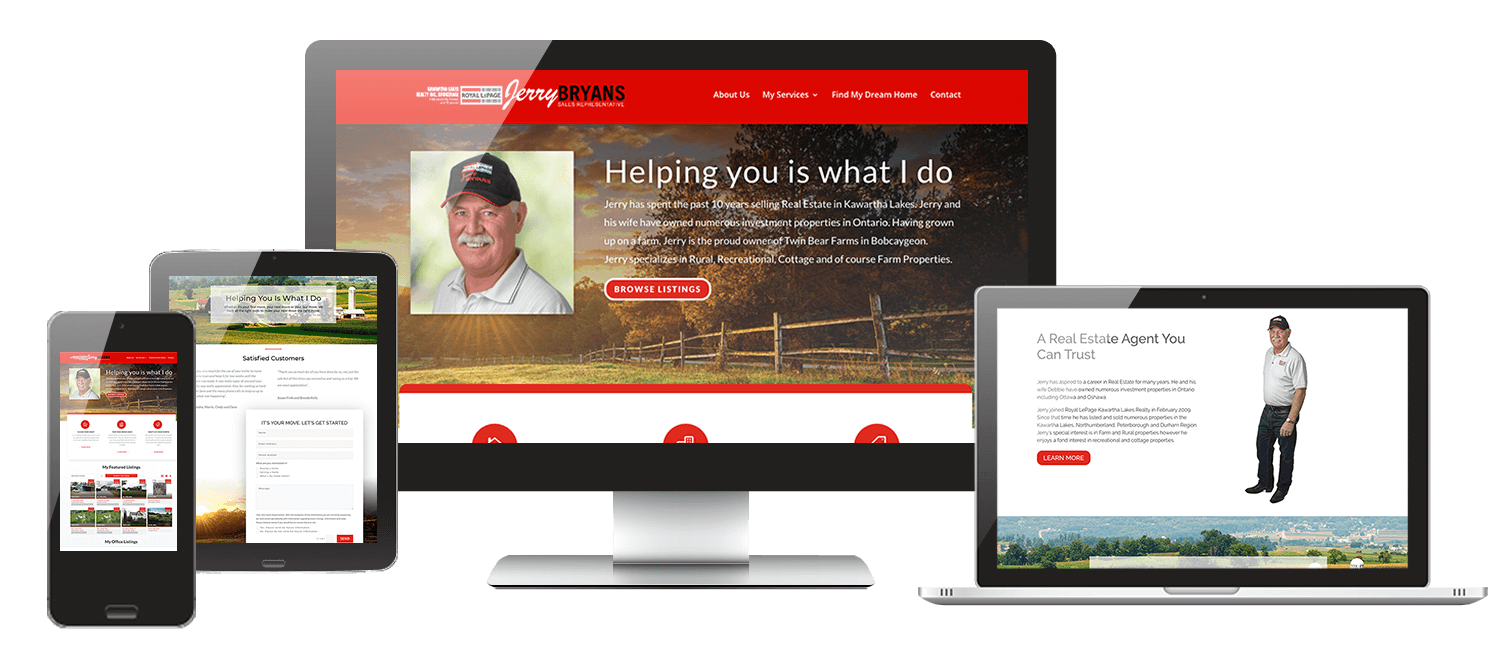 Jerry Bryans | Fenelon Falls ON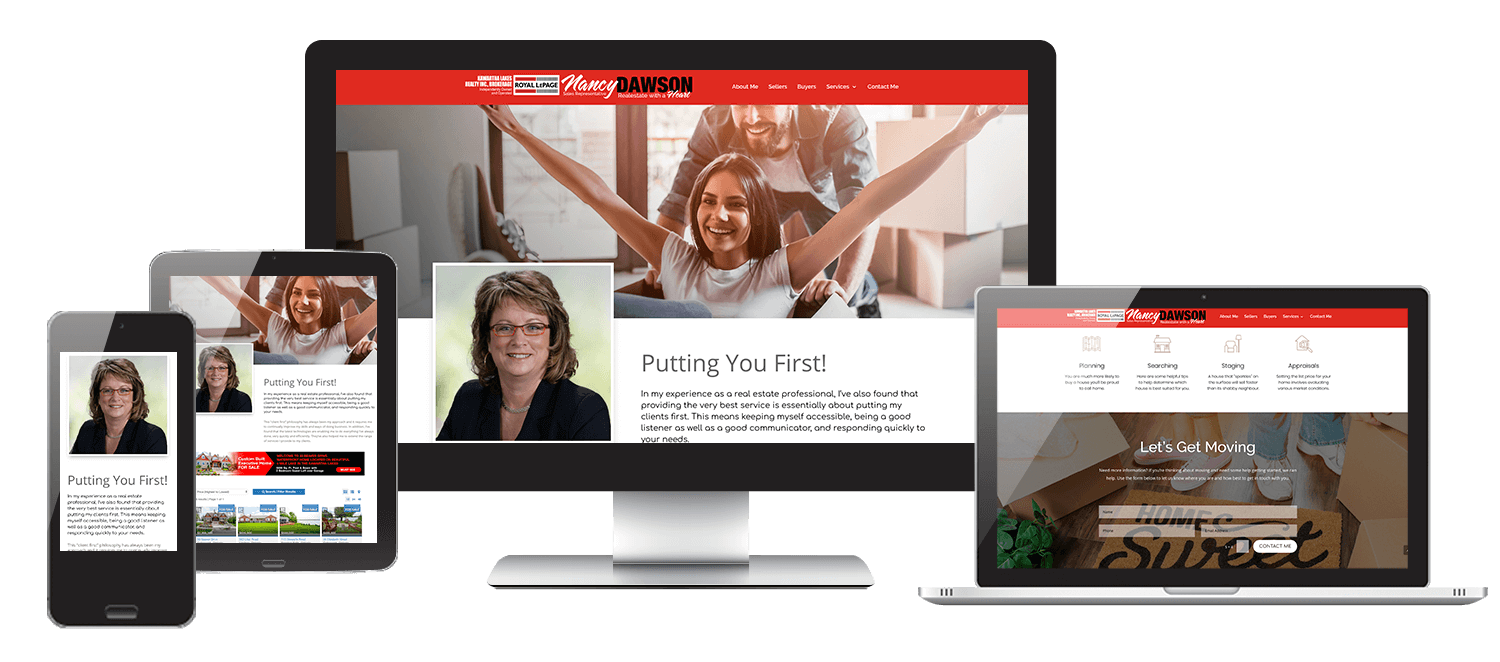 Home and Cottage | Lindsay ON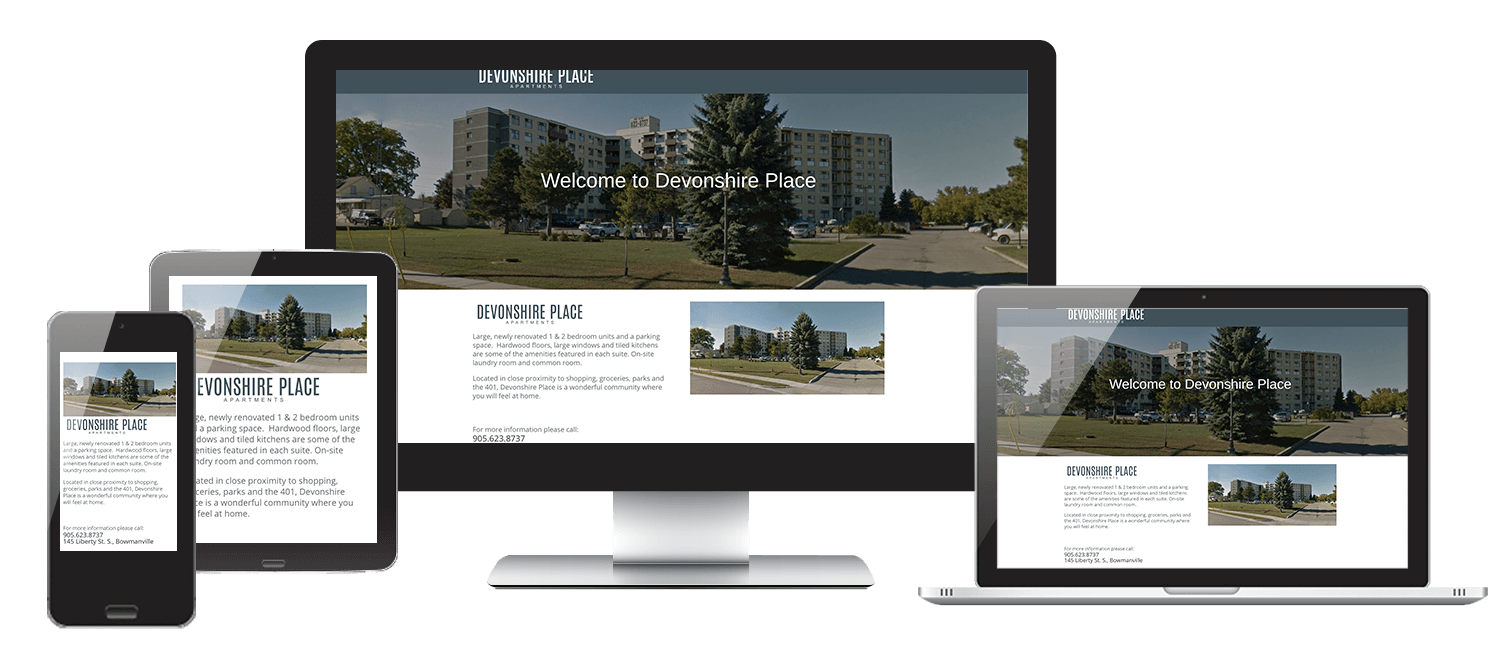 Devonshire Place | Bowmanville ON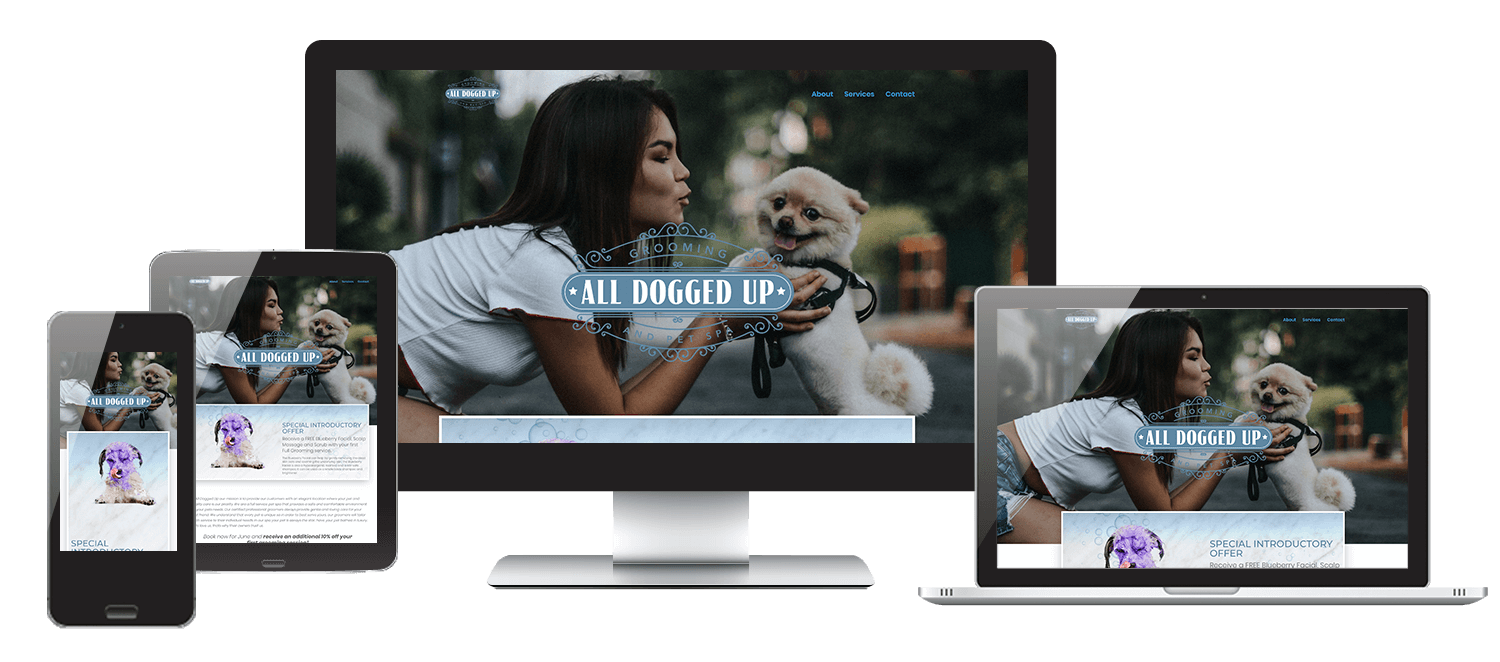 All Dogged Up | King City ON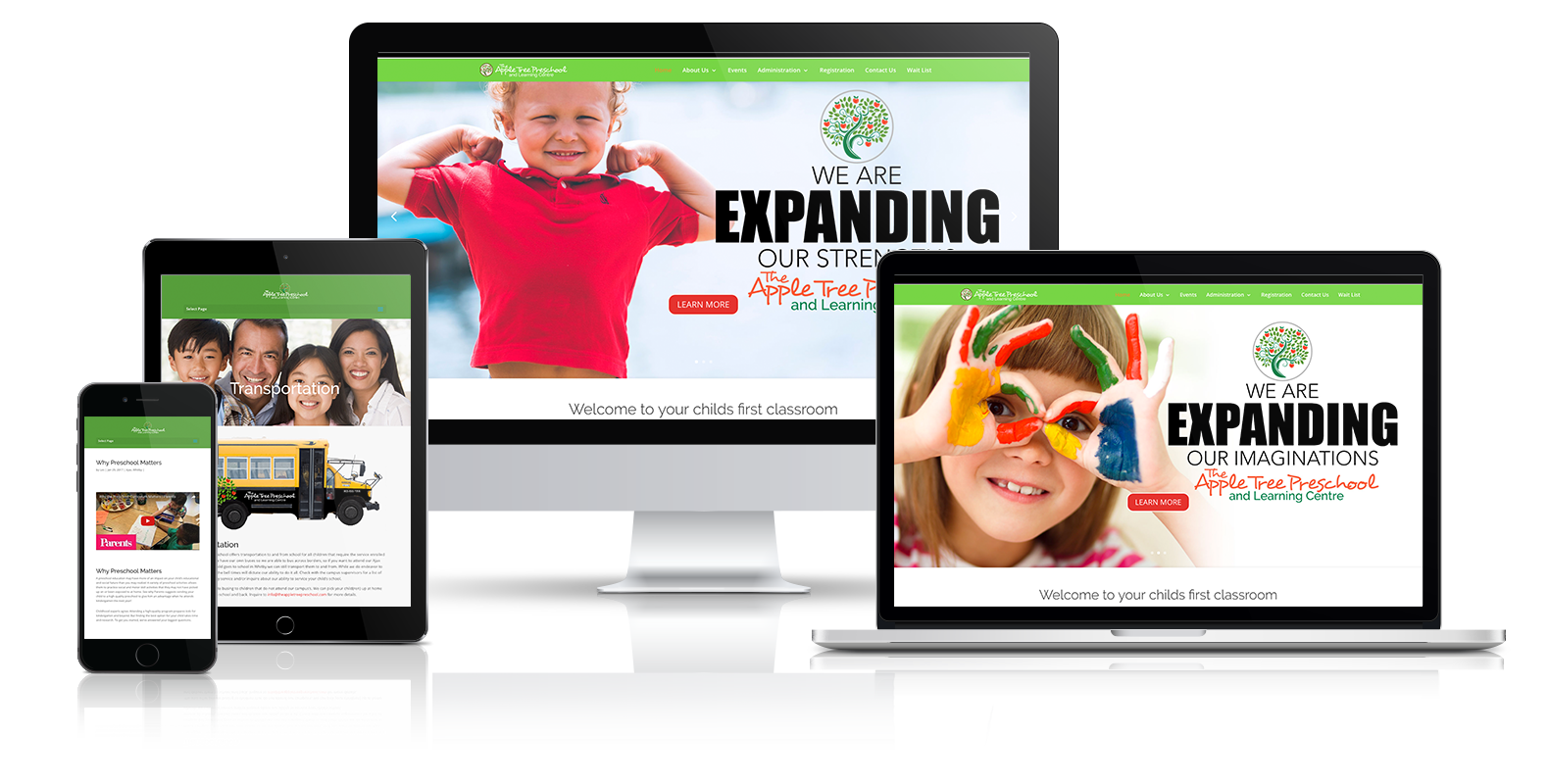 Apple Tree Preschool | Ajax/Whitby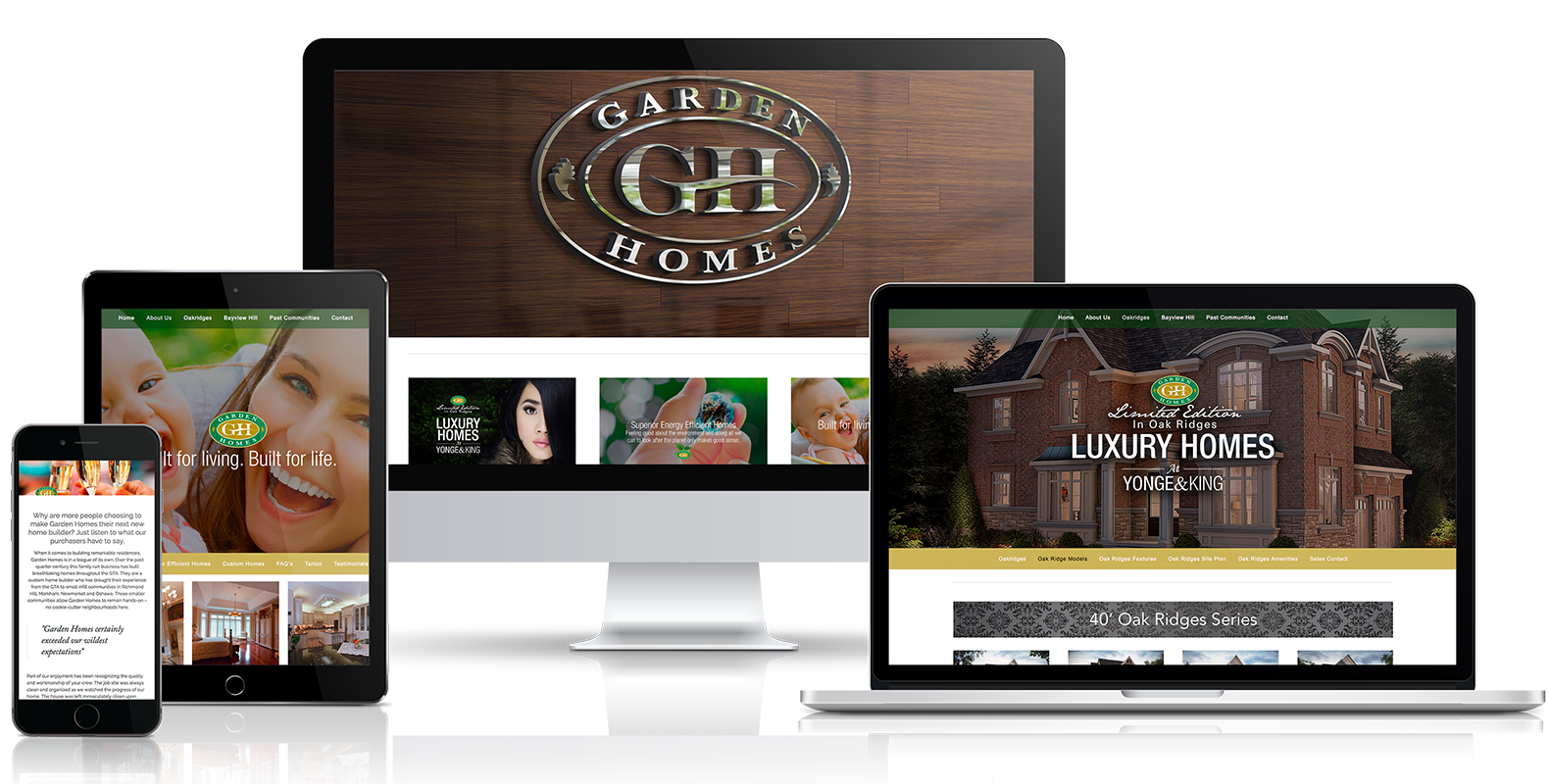 Garden Homes | Richmond Hill ON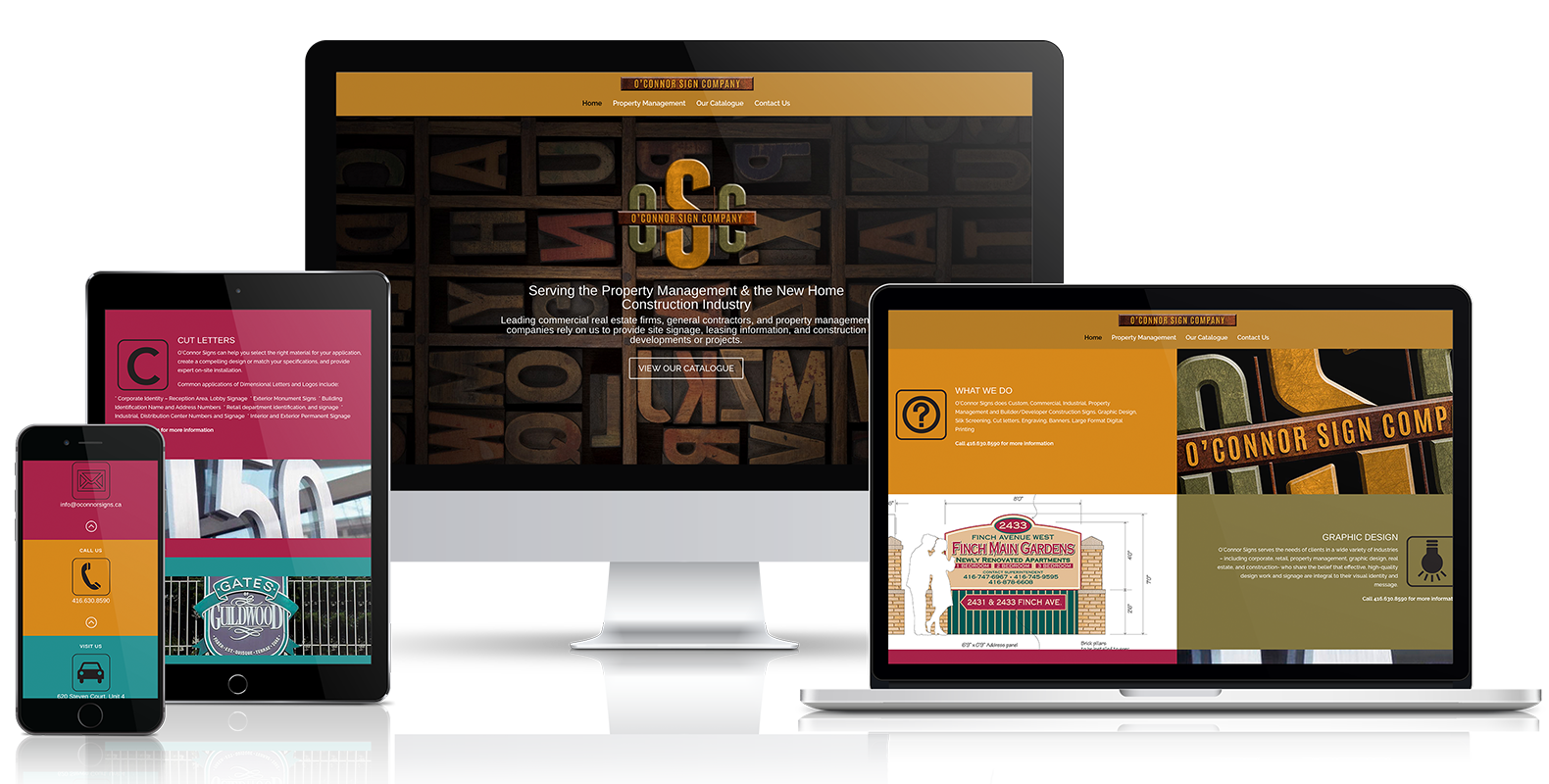 Oconnor Signs | Markham ON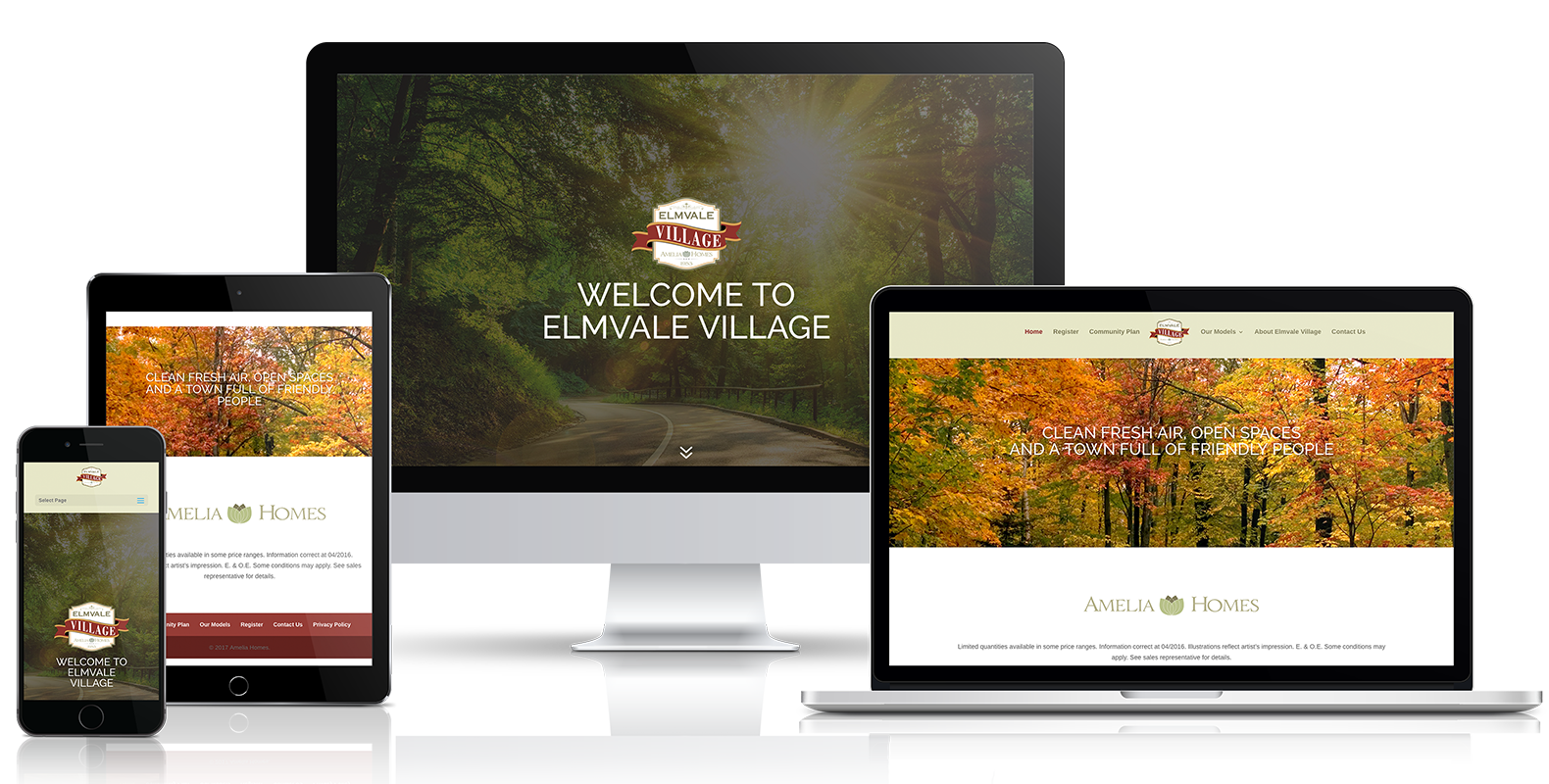 Elmvale Village | Elmvale ON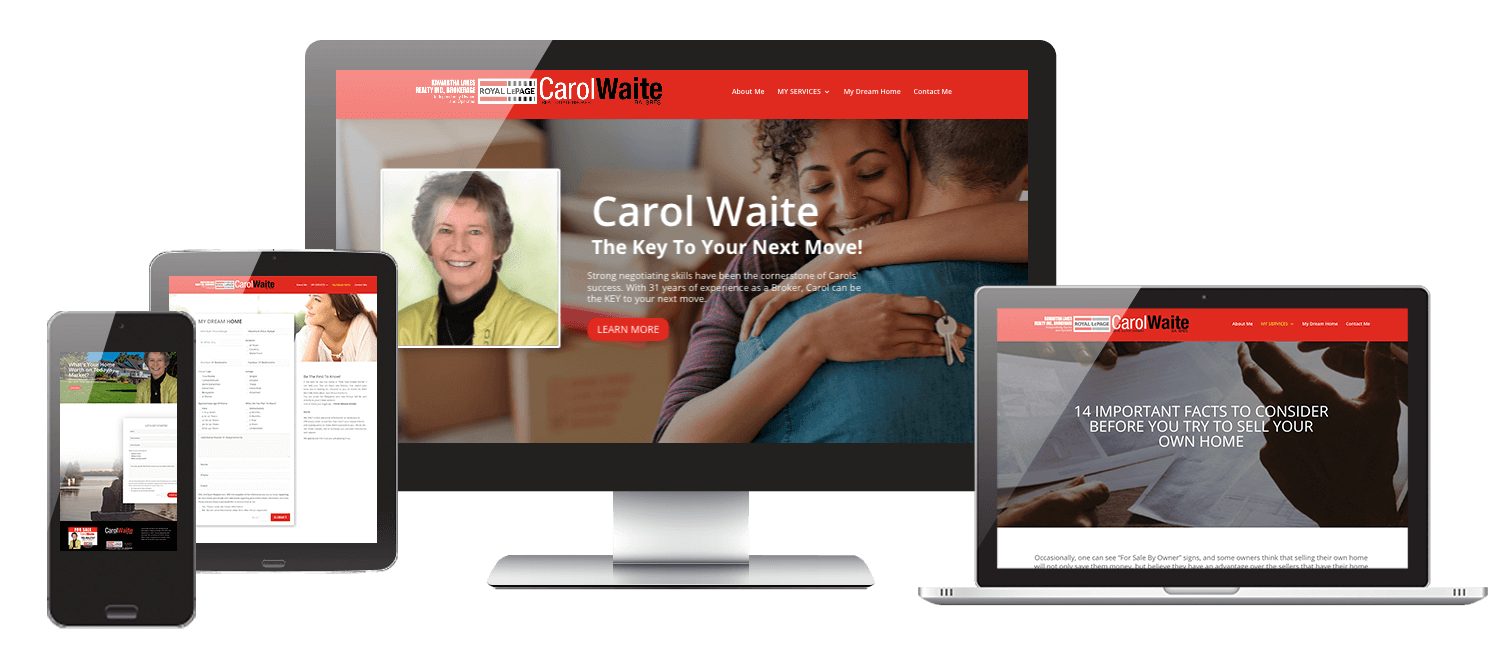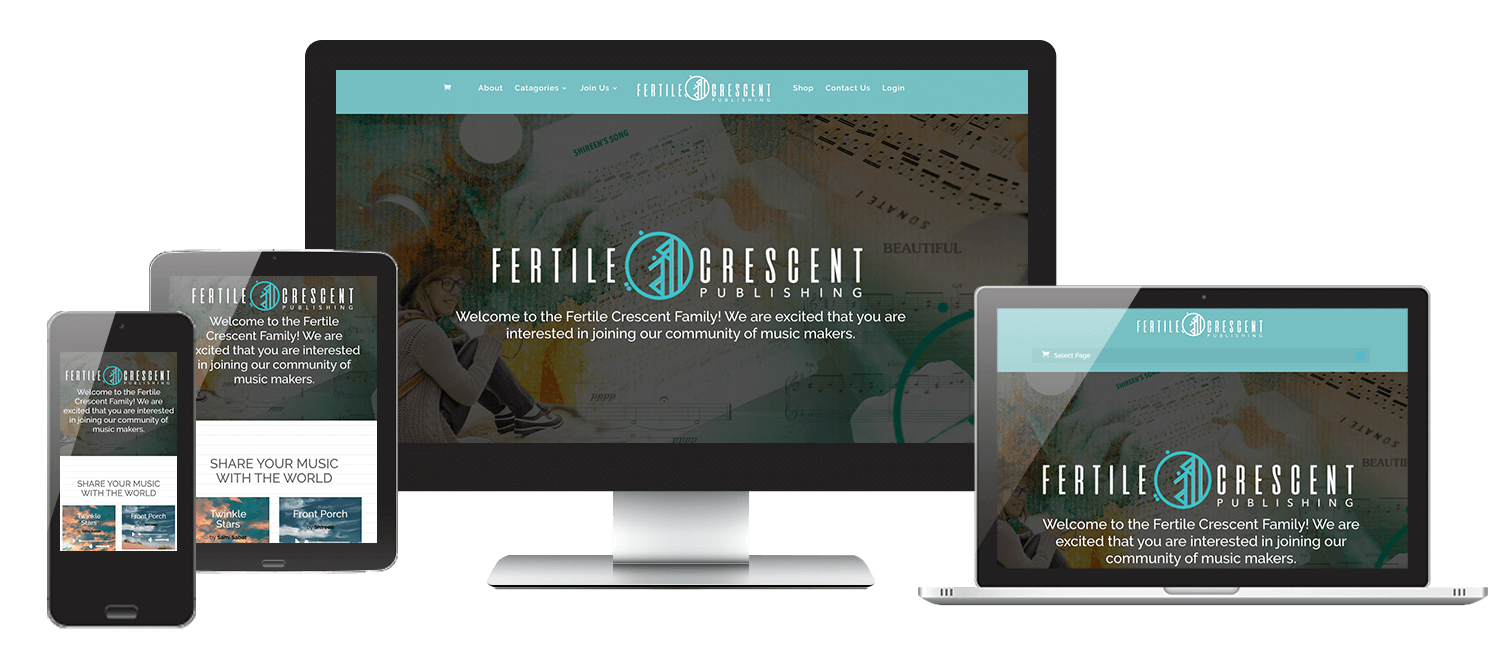 Fertile Crescent | Richmond Hill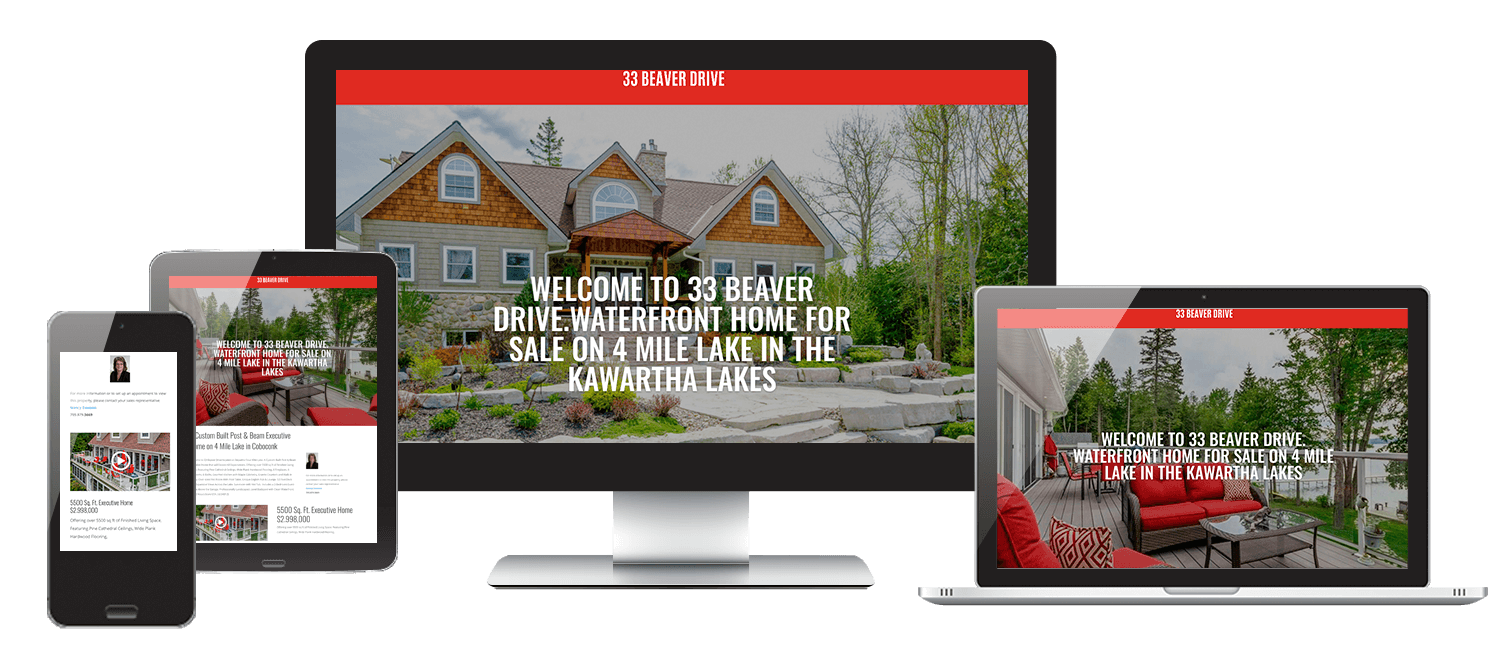 33 Beaver Creek | Nancy Dawson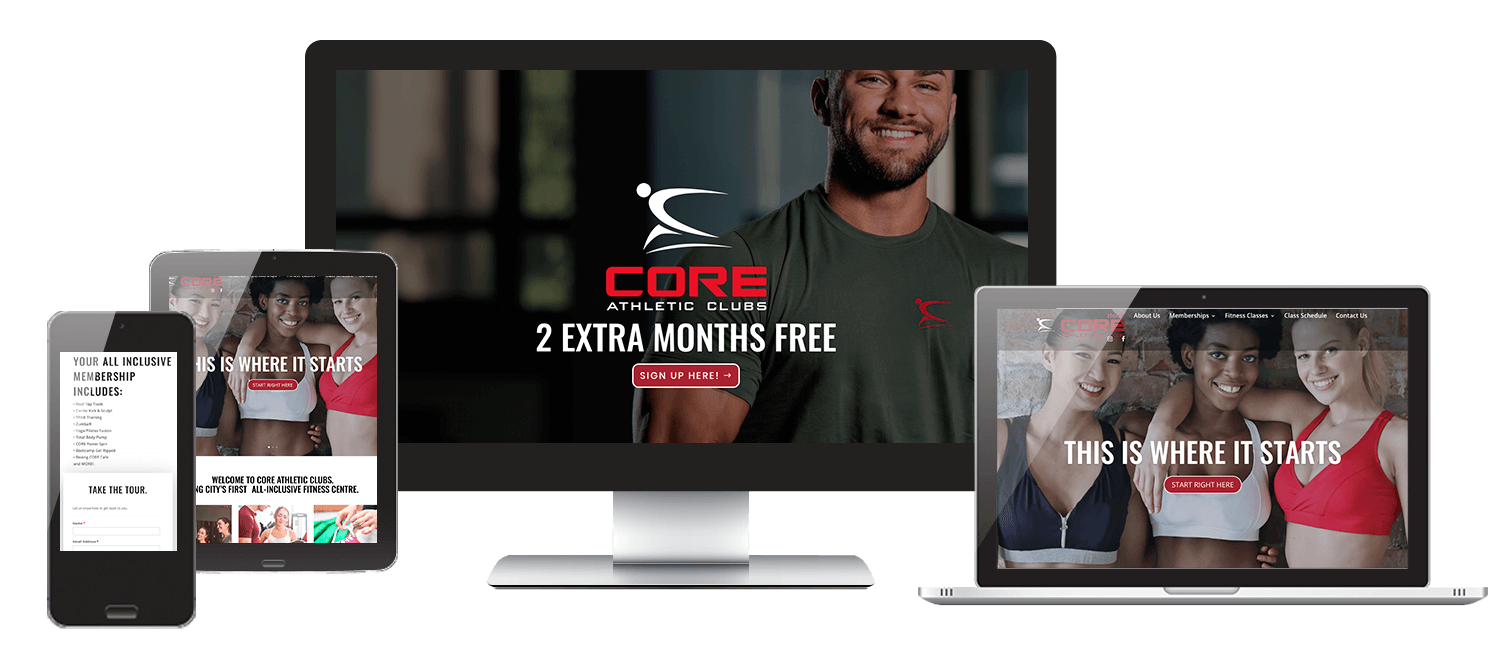 Core Athletic Clubs | King City ON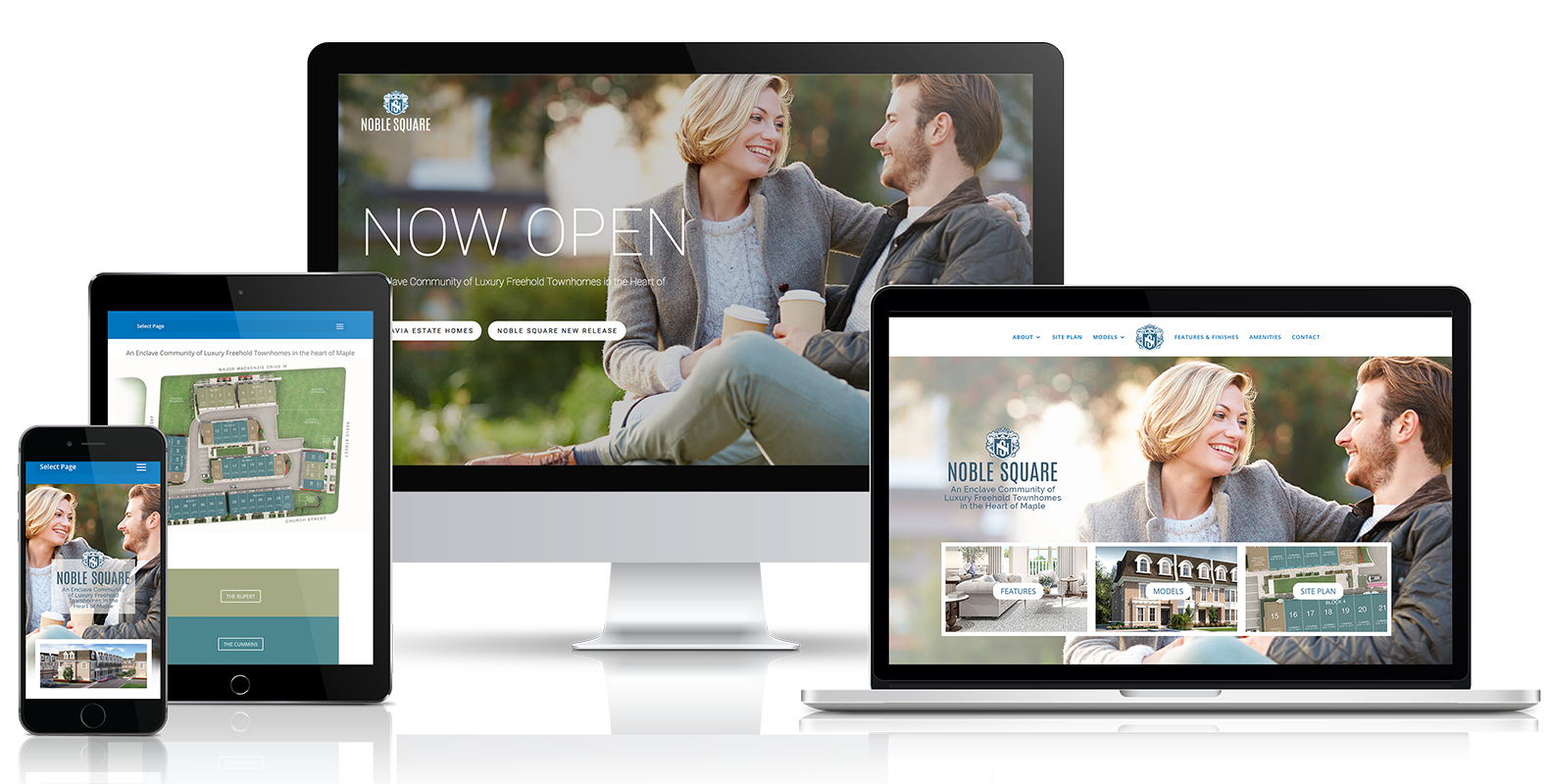 Noble Square | Maple Ontario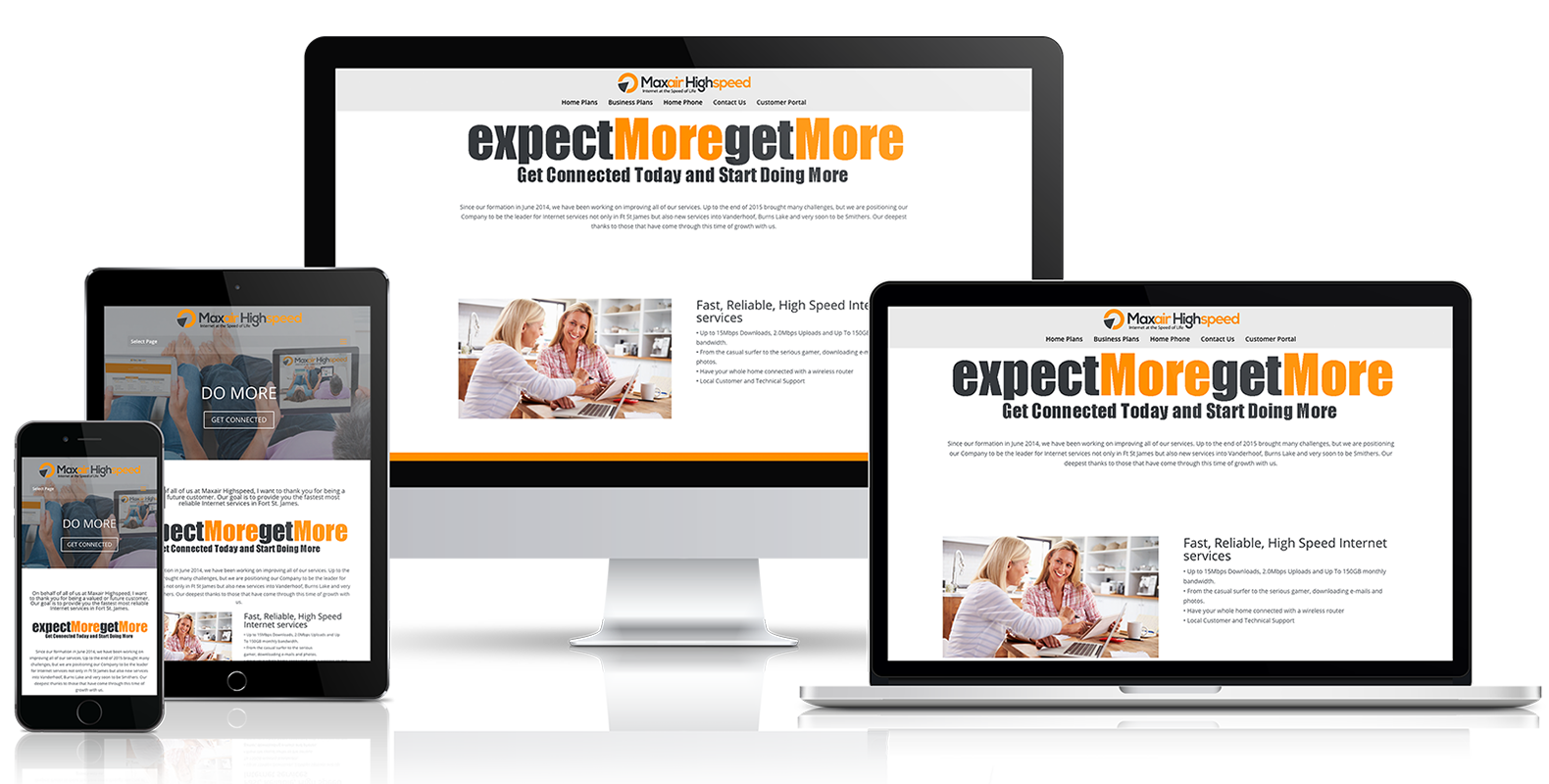 Max Air High Speed | Fort St. James, BC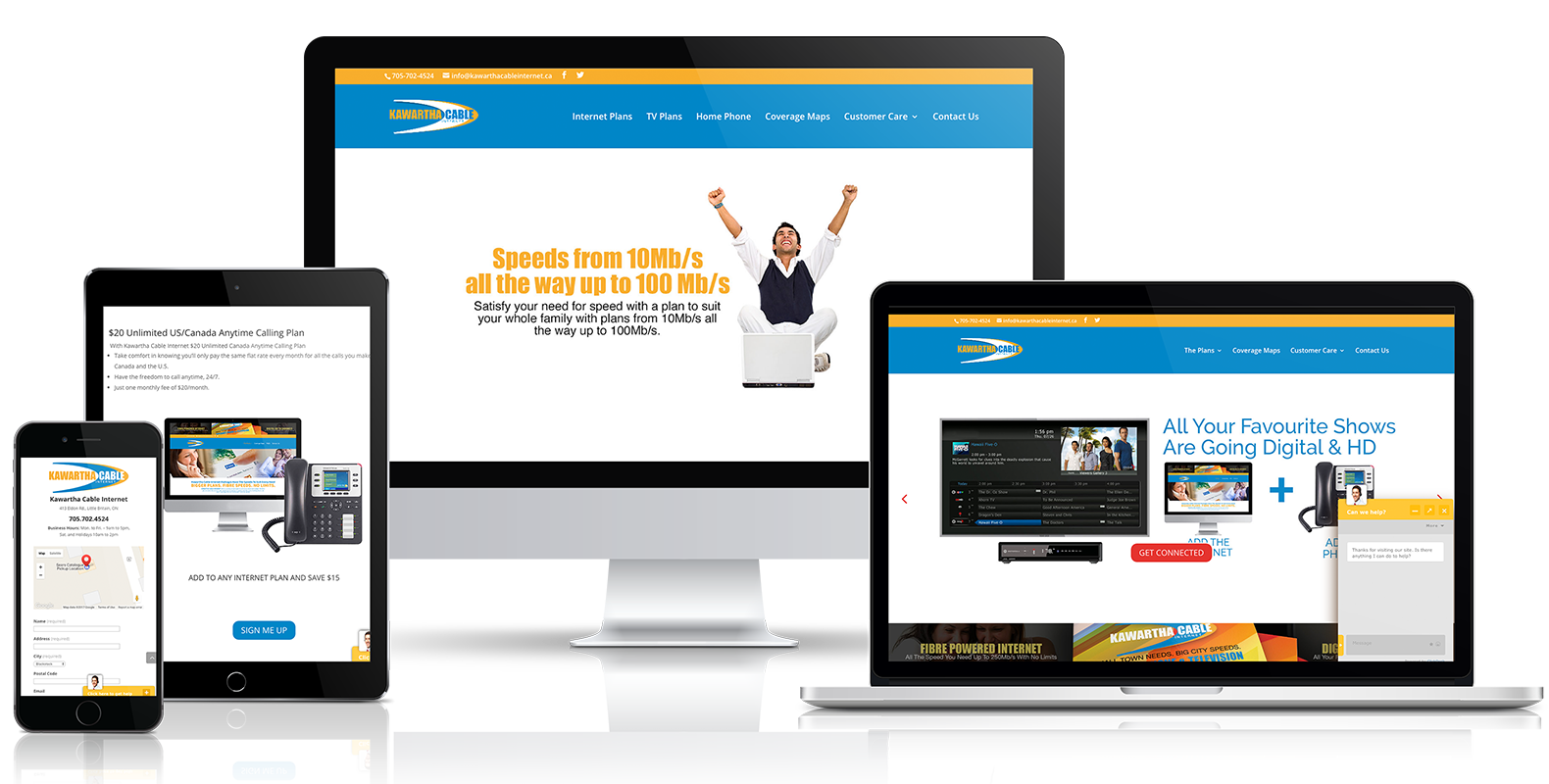 Kawartha Cable Internet | Little Britain ON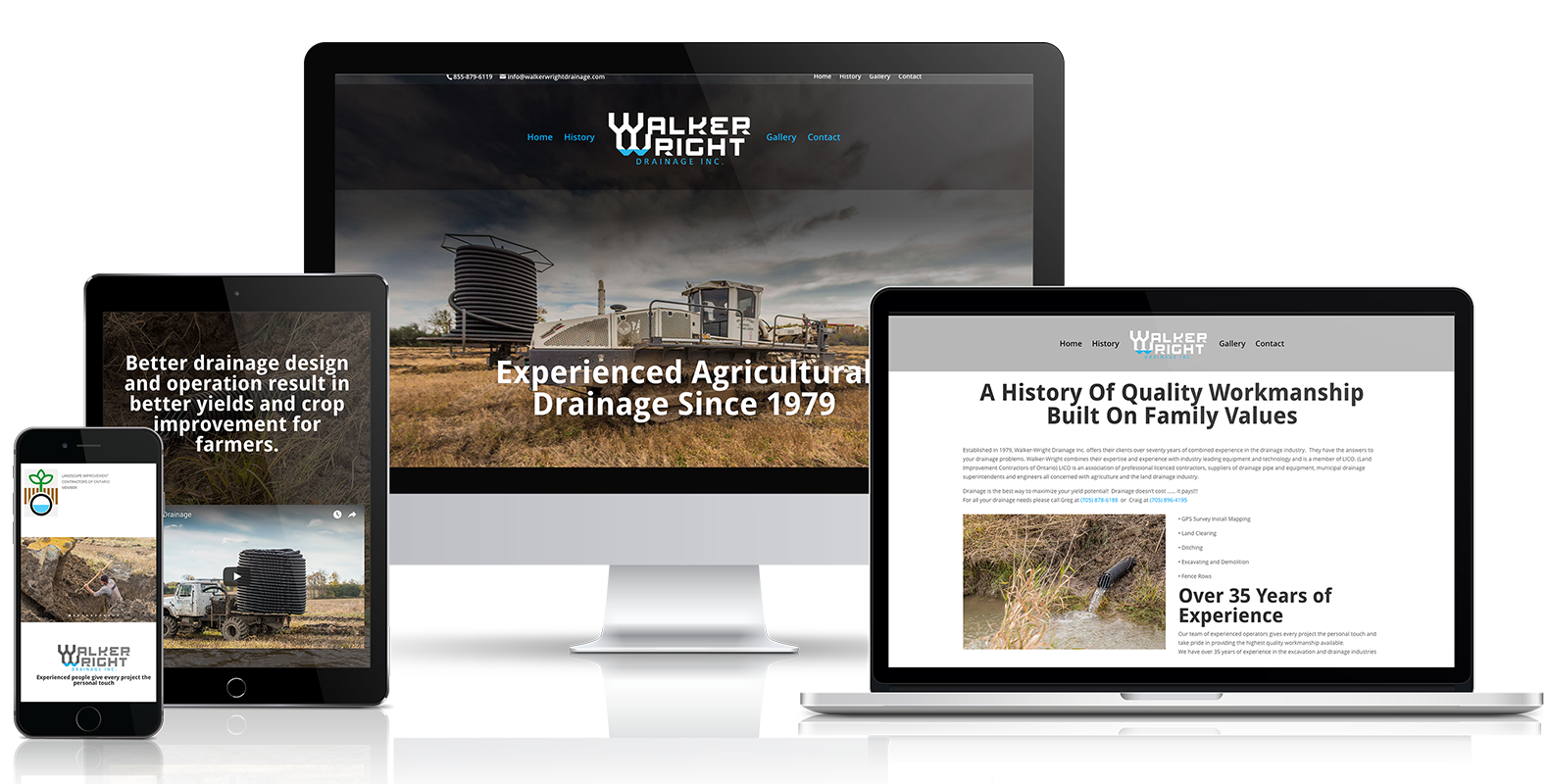 Walker Wright | Lindsay ON
What We Do
Every site we build is designed specifically around you and your business. We do not use templates. All our sites are built from scratch using WordPress, the world's most popular website platform. Whether your putting a website together for the first time or updating your current site,
Victory Design has the solution you're looking for.
VICTORY LITE
Doing more with less
Sometimes BIG ideas don't require a BIG website. Sometimes just a single page is all you needed. 
• Single scrolling page (5 sections)
• 3 Stock* Photo Images
• Responsive Design
• Social Links
•Search Engine Optimized
• Content Management
VICTORY ADVANTAGE
Build a Brand
Establishing your brand is like telling a story. It has a beginning, (a landing page}, a middle, (why buy me) and an ending.
• Design and set up a 5-page website
(Landing, Home, About Us, Services & Contact)
• 5 Stock* Photo Images
• Responsive Design
• Search Engine Optimized
• Content Management System
VICTORY REWARDS
Building your Empire
If you need more than 5 pages you can upgrade from the Victory Advantage Plan to the Victory Rewards Plan at any time.
Add as many pages as you want for
only $225 each

•
Add Stock* images for
only $10 each

and maintenance Some things to keep in mind. We are going to assume that you already have a logo and maybe some photos. Copywriting is provided but is limited to titles, minimal descriptions and a "call to action". Royalty Free stock photography is provided through Big Stock Photos. You are free to browse the Big Stock Photos libraries for appropriate photos.  Photos will only be purchased on your behalf with your approval and are limited to 5. Hosting and Maintenance fees apply starting at $50/month.  A 50% deposit is required prior to Victory Design commencing with your website. Taxes are extra if applicable. E. & O. E.
What Our Customers Are Saying
Don't just take it from us, let our customers do the talking!
Victory Design has been doing our work for some years now. Our website wasn't much to look at so we had Victory take a look at it. They gave us a proposal and we went ahead with the redesign. Today the site is what we should have had to properly present our new home projects.
Victory maintains the site as well, we never have to give it a second thought. Changes are made over the phone and within a few minutes we can see the changes on our office computers.  We would highly recommend Victory Design for anyone who is considering a new website. They gave us a first class website comparable to any I've seen in my industry.
In the beginning we did our own website, since we were in the business of providing internet services to rural Ontario, we thought we could do it. We learned to do what we're good at and leave the website to the professionals.
So we hired Victory Design. The site took a dramatic turn for the better. The pages were better organized, there were fewer non searchable elements, the internet plans we offer were simplified making it much easier for our customers to find what they were looking for. Although we have access to the CMS to make changes, we find it much easier and faster to just call Victory Design.
We had a site done for us years ago by a real estate specialist company. Our site existed inside their framework. It looked outdated and wasn't responsive. With so many buyers and sellers using their mobile devices we were missing a huge market. We had hired Victory Design to look after all of our marketing so it seemed justified to let them redo the website.
The change was amazing. It wasn't an embarrassment to send our people to the site to view a property. Victory also designed the site to display our MLS listing through CREA using a DDF feed. Very complicated stuff. Congratulations Victory on a job well done.
LOOKING FOR AN AFFORDABLE, PROFESSIONAL WEBSITE?